Cooking The Books is a blog about the Historic Kitchens Interpretation based at Hampton Court Palace written and maintained by me, Richard Fitch, the Historic Kitchens Manager…and yes, I do usually look that grumpy, call it my signature look! As you'll see by the frequency of posts in the history, posting here is sporadic at best and done in spare time, if and when I get any. Everything here is 'unofficial' in that it's my thoughts and opinions, not those of Historic Royal Palaces, though I will say that what you get here isn't much different from what you get if you can collar me at work!
The Kitchens at Hampton Court have been home to live cookery demonstrations and events since Christmas 1991 when they saw a 'one time only' live interpretation designed to launch the newly re-presented kitchens of King Henry VIII. Since then the cookery and associated interpretation has moved from being a once a year thing at Christmas, through to a regular offer of daily cookery through the summer and weekends in the autumn and winter…as the saying goes, check the website for details. We've also expanded to interpret the Georgian kitchens at Kew Palace, occasionally the Chocolate Kitchen at Hampton Court, as well as food interpretation at the Tower of London, Kensington Palace and Hillsborough Castle and Gardens in Northern Ireland; though those latter sites are likely to only get mentions in passing I'm afraid, as the focus of the work is at Hampton Court Palace.
It's probably best to point out that this isn't a food blog, I'm not a foodie and have surprisingly little interest in food itself which usually comes as a shock to most people. The interpretation work done in the Kitchens at Hampton Court uses food as a means to look at history, not the other way around; the food is a tool and a means to an end rather than the end itself and hopefully this blog will give a small insight into some of this work…that done in front of visitors as well as that done behind the scenes.
I used to blog about these things before….there's a link in the sidebar to the old waffle, minus some of the images that I failed to ensure would be available in perpetuity, feel free to have a look at some of the things we've done in the Kitchens in the past.
If you have any questions or comments about any of the posts then please do add a comment on the page and I'll do my best to reply. Alternatively, contact me via Twitter or the contact forms available at the bottom of this page or on the Contact page linked at the top of the screen.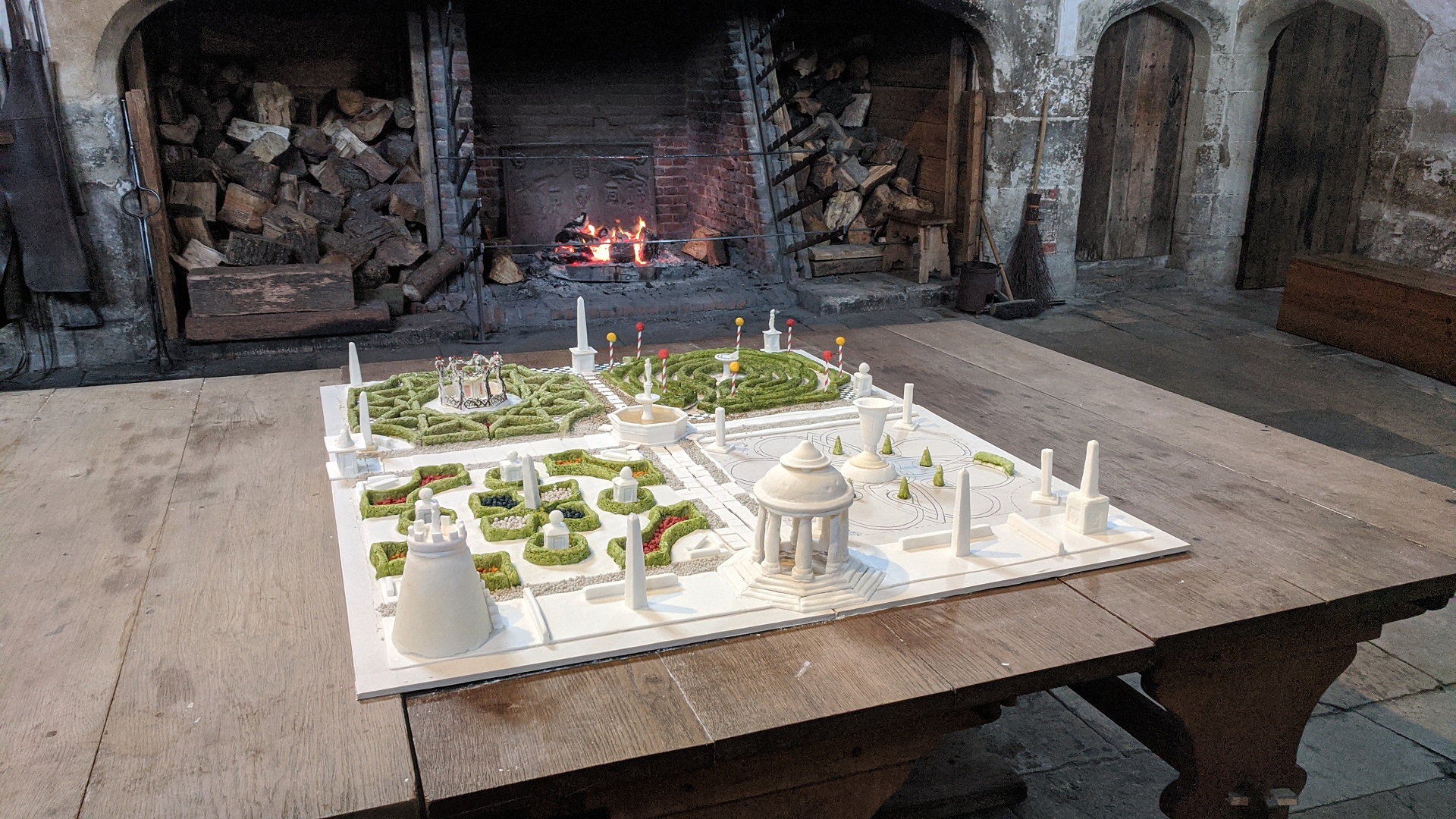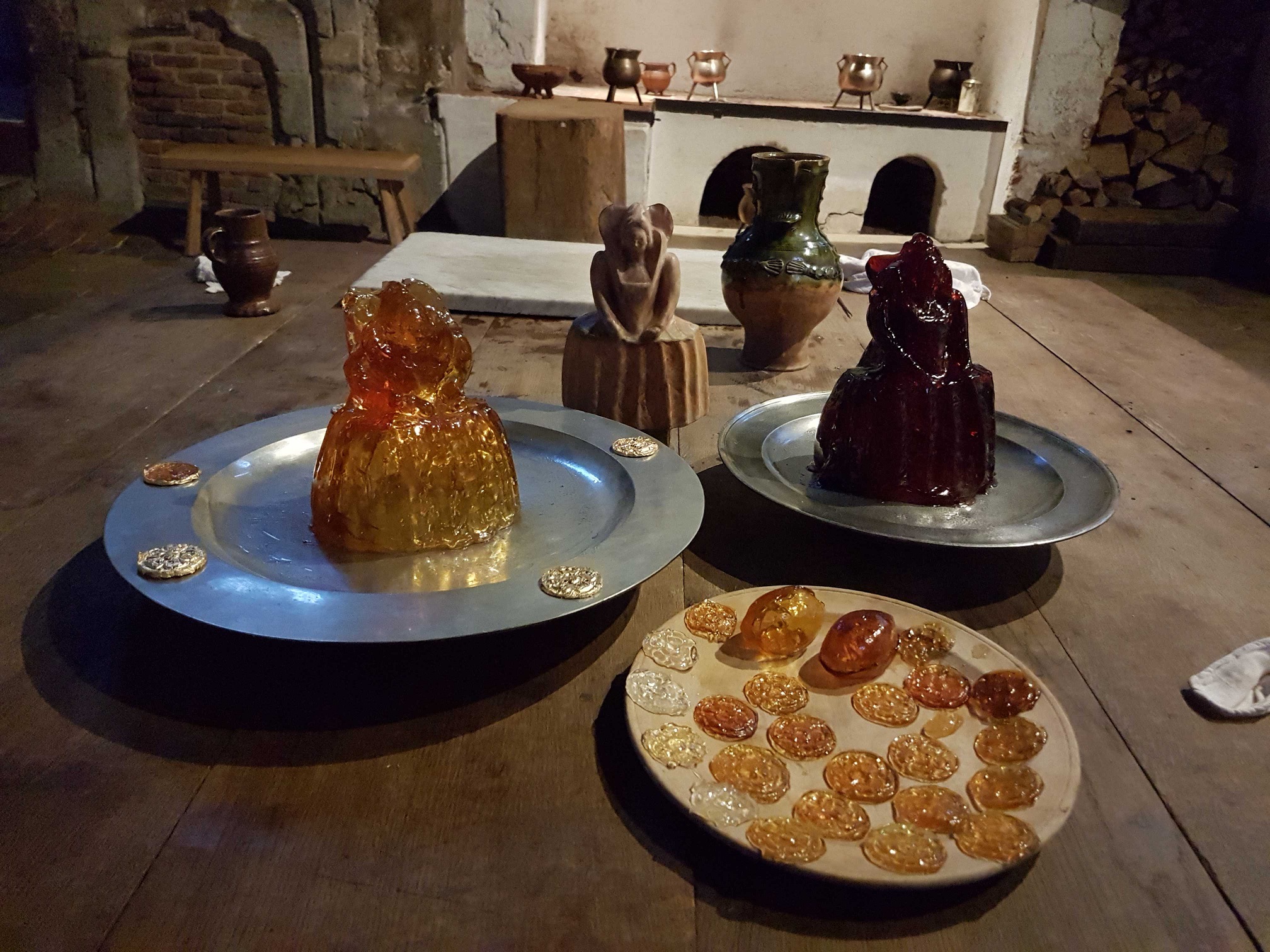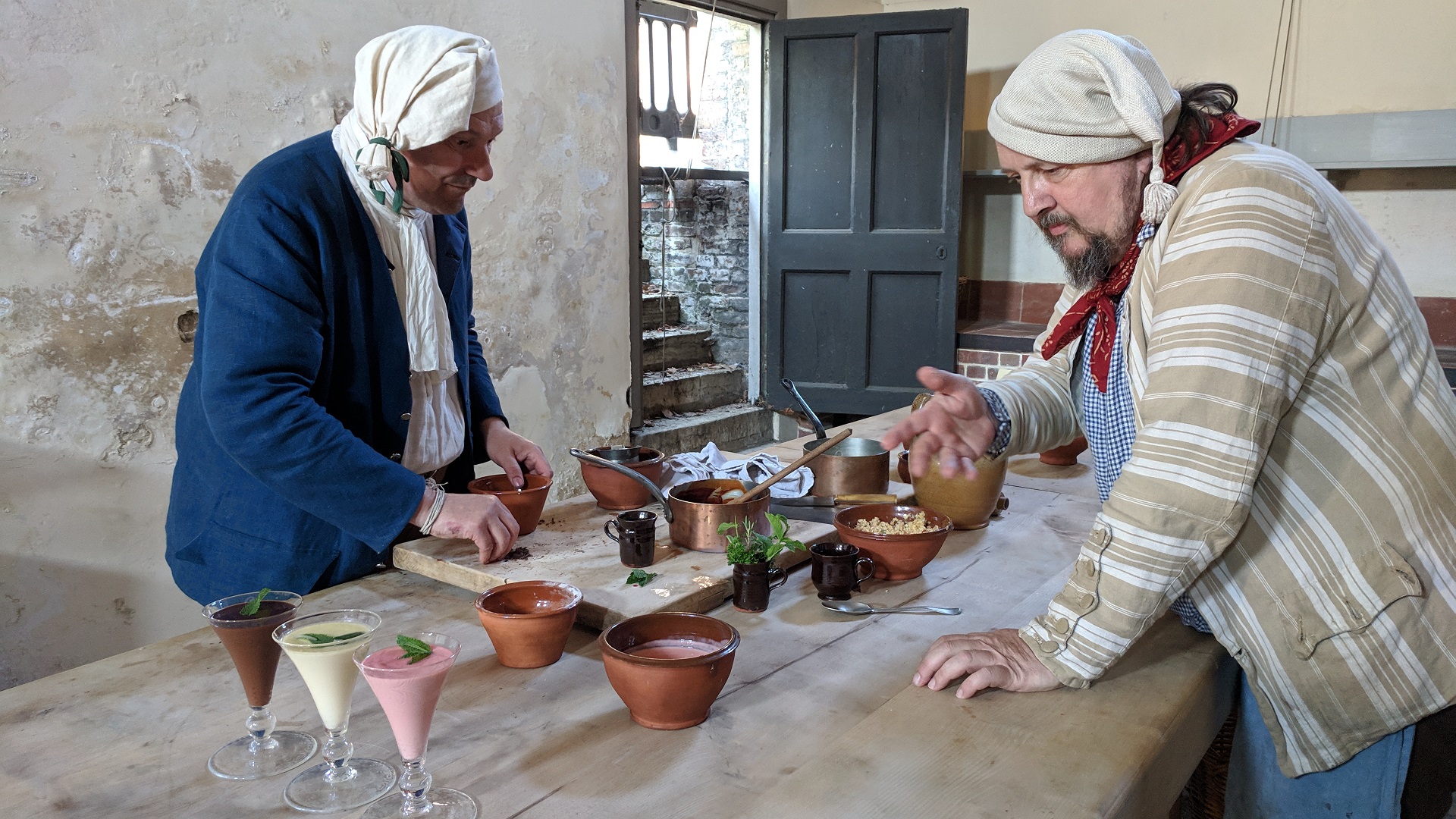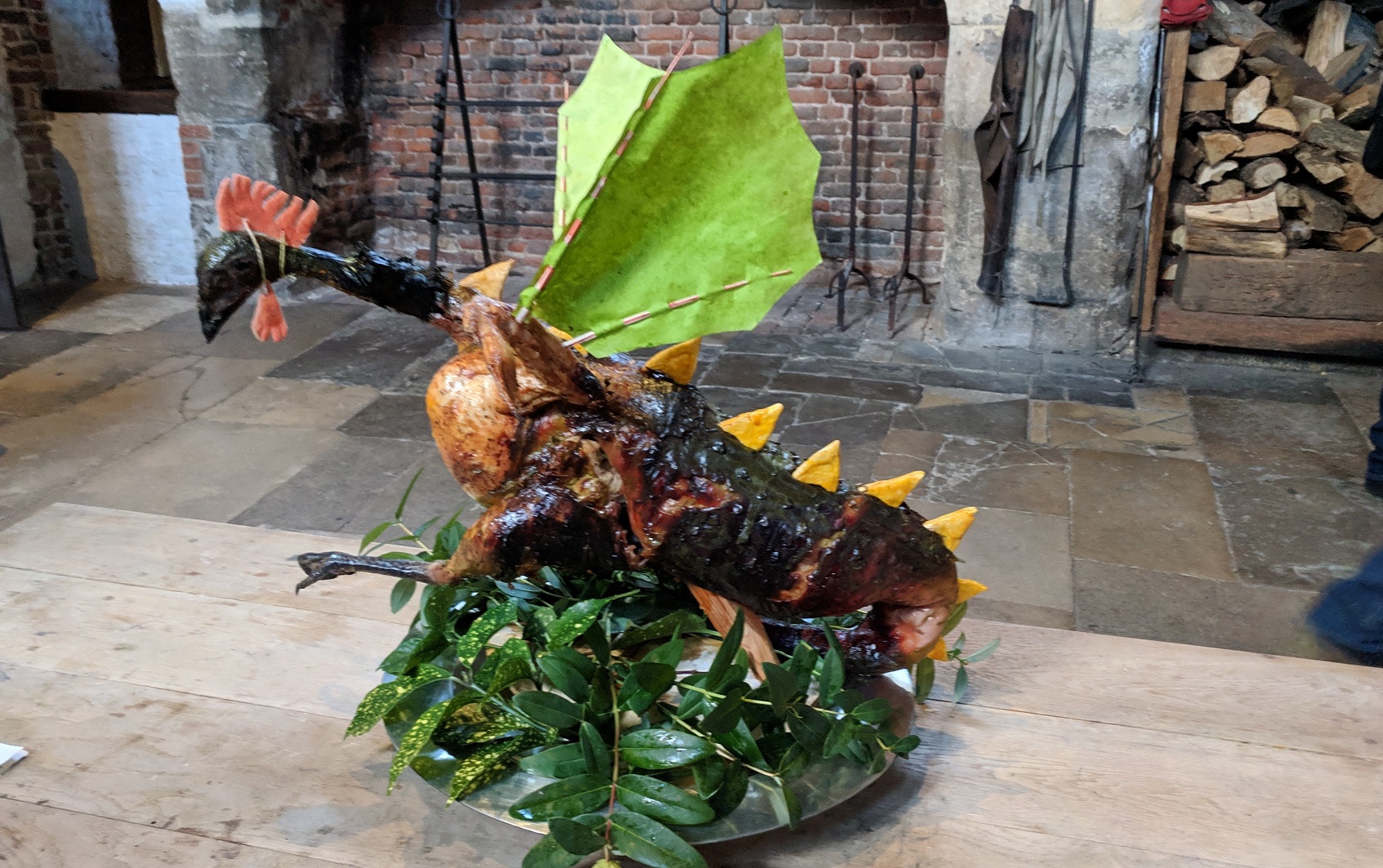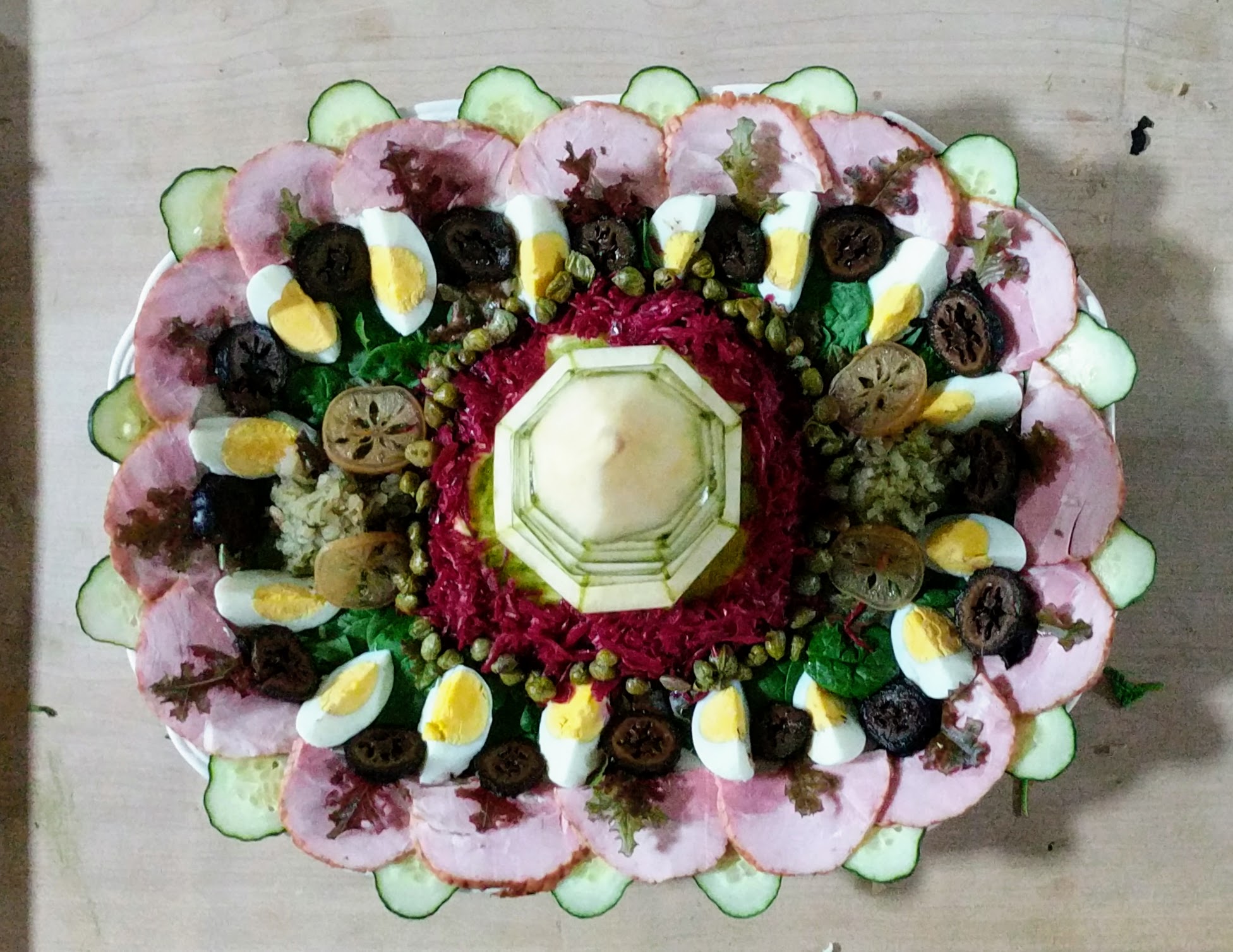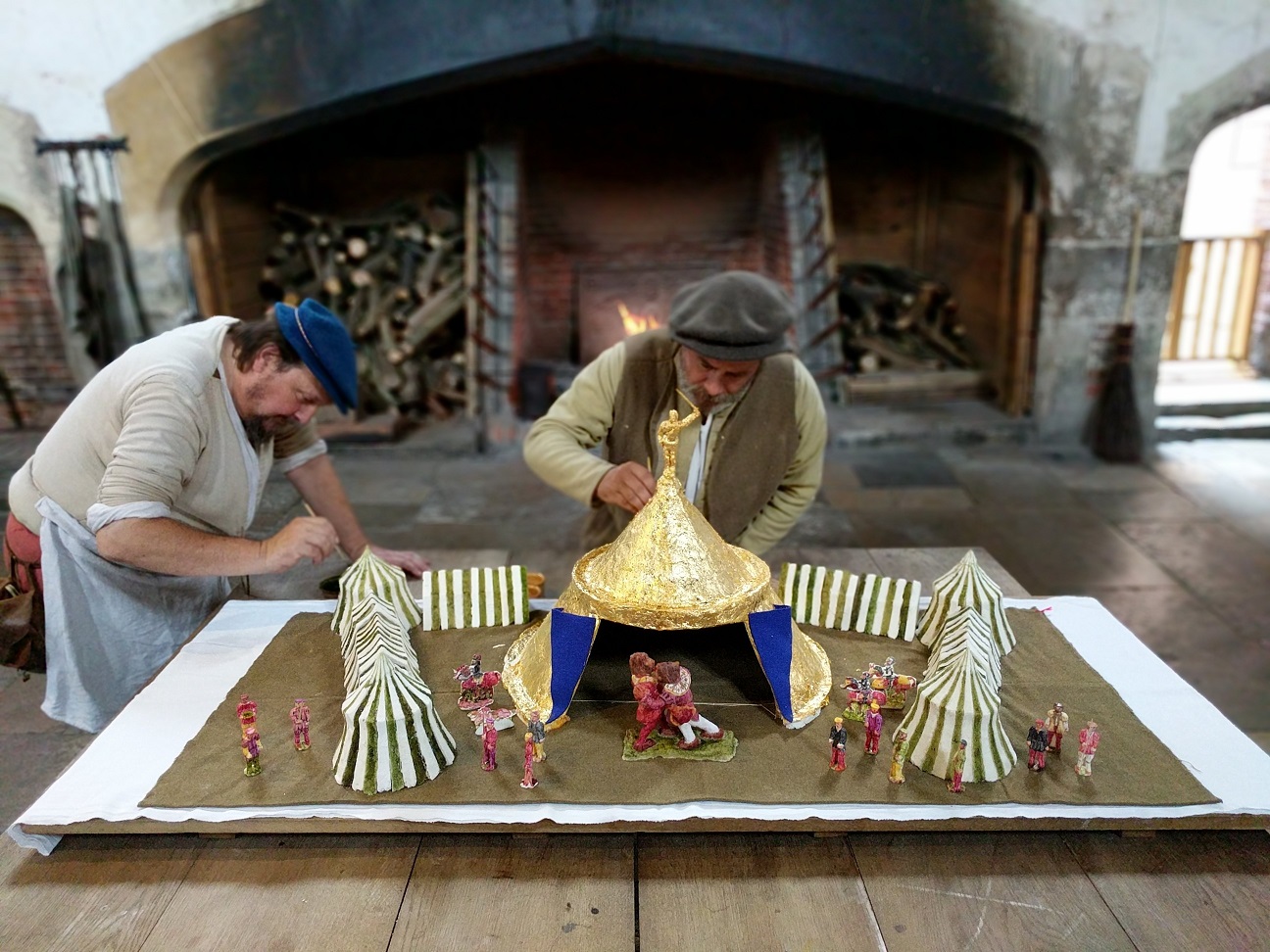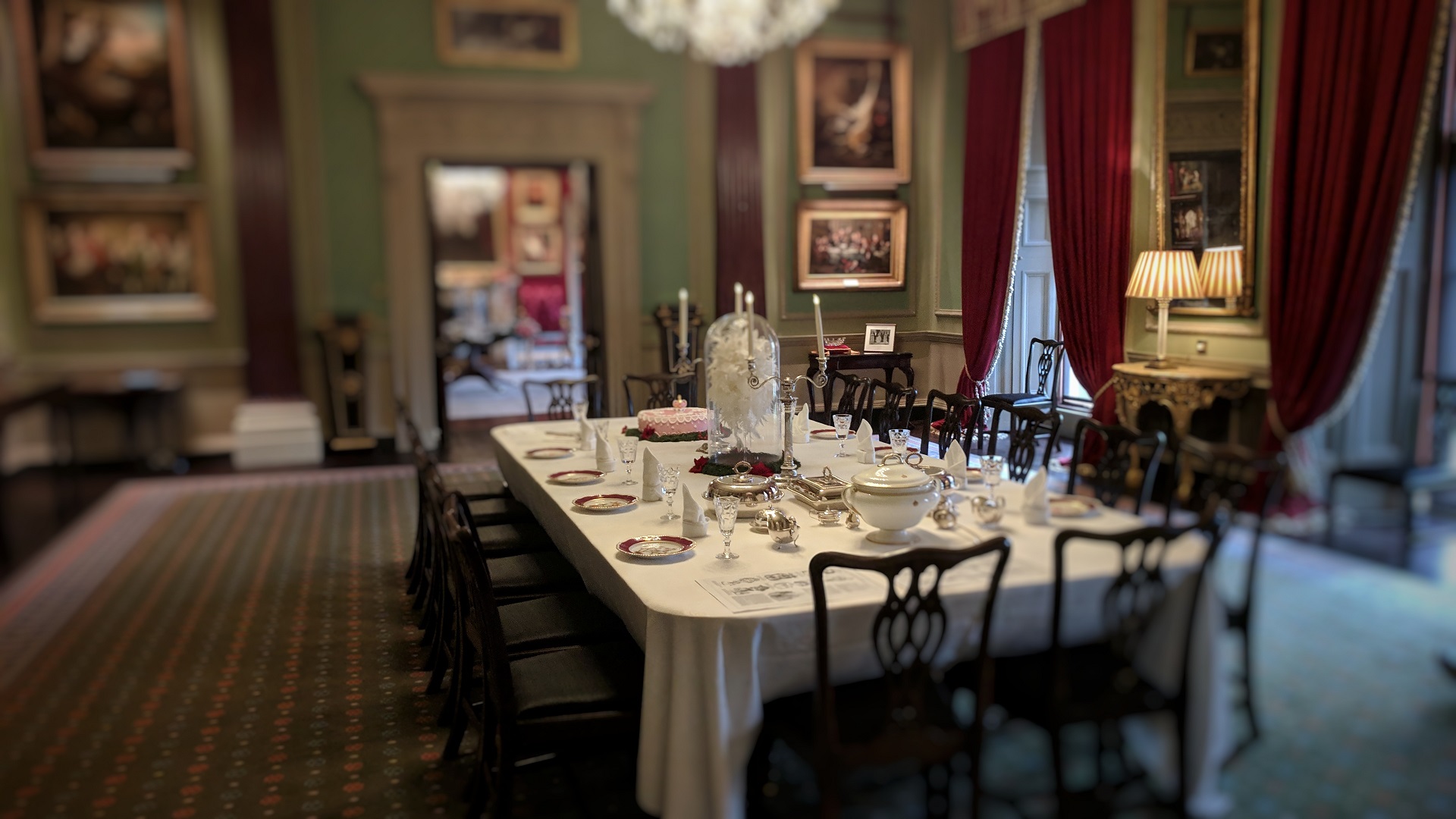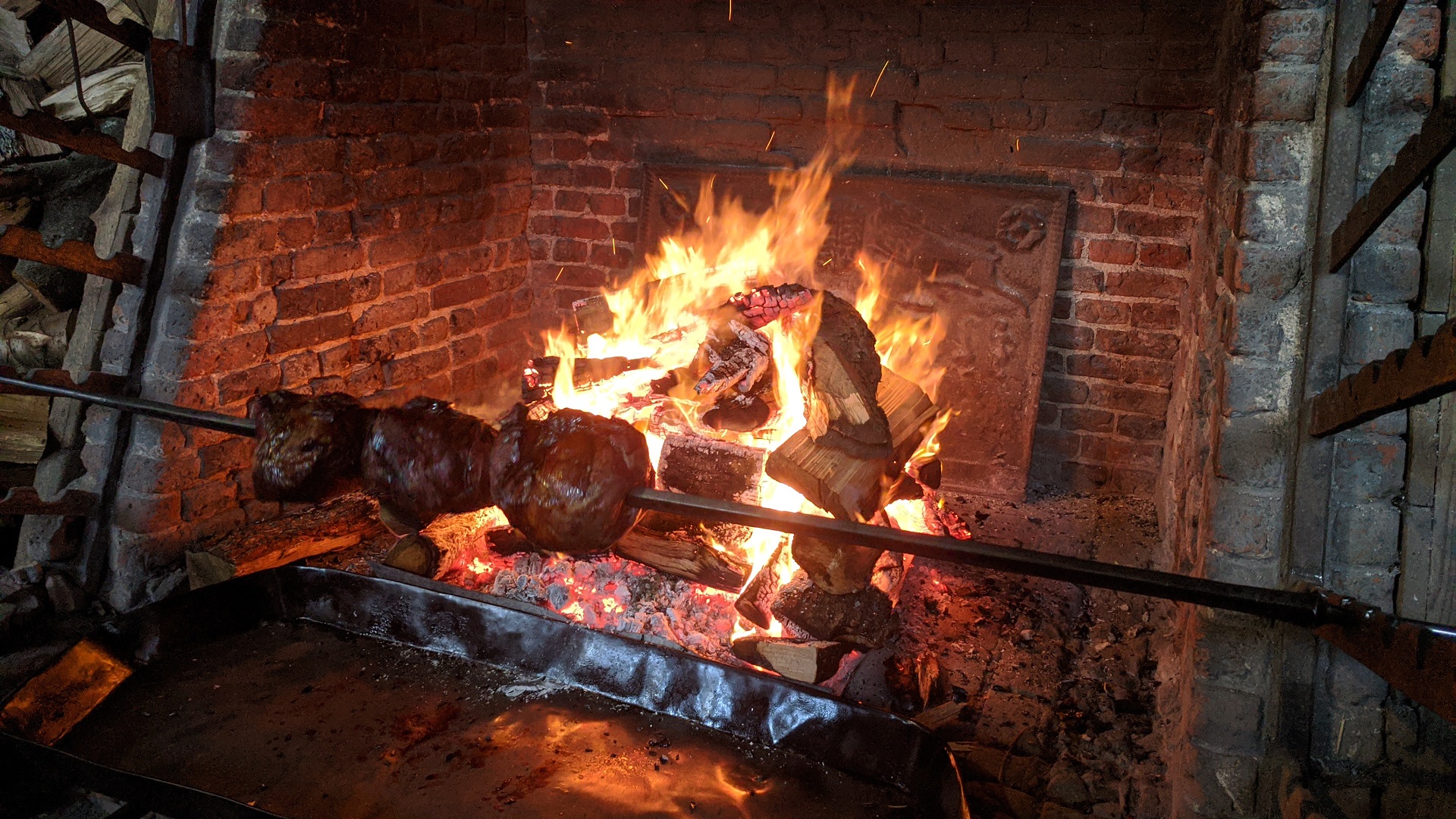 [everest_form id="2002″]
This site includes IP2Location LITE data available from
https://lite.ip2location.com
.